Variabel is a peer-reviewed scientific open access, with e-ISSN: 2599-3038 and p-ISSN: 2599-302X published by Institute of Managing and Publishing of Scientific Journals, STKIP Singkawang. Variabel is firstly published in 2018 and periodically published twice per year on April and October. Variabel is available for free (open access) to all readers. Variabel publishes both the result of research and theoretical study (no longer than 5 years after the draft proposed) in terms of Mathematics and Natural Sciences, and also Mathematics and Science Education includes Physics, Chemistry, and Biology in school and educational institutions. All finding in scientific paper can be published in this journal.
VARIABEL IS INDEXED BY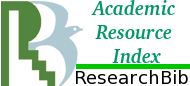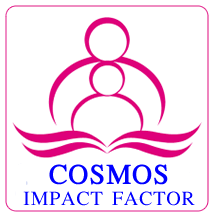 Announcements
No announcements have been published.
Vol 6, No 1 (2023): APRIL 2023
Participated countries are Indonesia and Thailand.